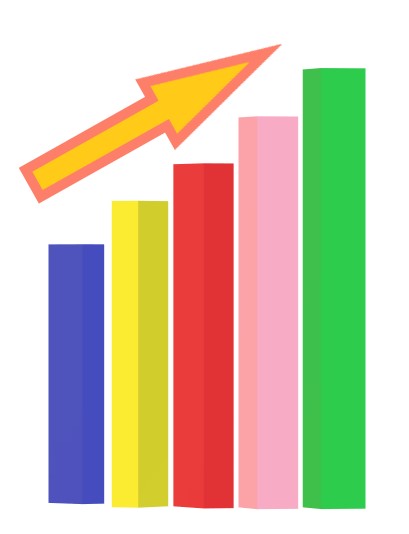 Our competitive pricing helps your business grow up.


All ladders meet ANSI/CSA Standards and are covered by product liability insurance.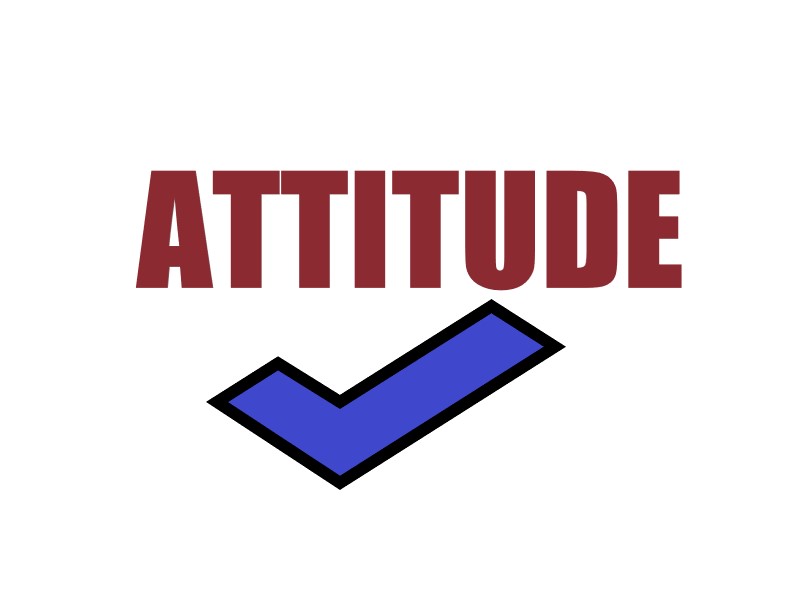 We are open and responsible for solving the problems and improve it.
These ladders are good quality, nice ladders. Very sturdy, didn't wobble at all.
I love fiberglass step ladders, they are sturdy and durable with good prices.
It's a good choice. Reasonable price with good service, I will definitely recommend to my friends.